It's official: US President Joe Biden will head to the G20 Leaders' Summit in India, and Vice-President Kamala Harris will attend the Asean Summit-related meetings in Indonesia next month. There, she will underscore America's "enduring commitment to Southeast Asia and to Asean centrality", according to a White House briefing by national security adviser Jake Sullivan.
Sullivan rightly points out that there has been an "unprecedented expansion in US-Asean relations" since Biden took office, especially when contrasted with the Trump administration's record across the board. Regional states have felt heard. The United States, along with its allies and partners, seems to have taken on board Southeast Asia's repeated exhortations of treating the Association of Southeast Asian Nations on its own merits.
Recent G7 and Quad leaders' statements pledge "unwavering support" for Asean centrality. Despite Washington's uneven prioritisation of Southeast Asian countries as well as its economic policy shortfalls, the Biden administration deserves credit for trying to improve ties with the region.
Of course, the office of the US vice-president is nothing to sniff at and Southeast Asian leaders will no doubt warmly welcome Harris to her first Asean-level engagement, initiating her into the endearingly awkward rite of the cross-armed handshake.
However, in a high-context culture like Southeast Asia where symbols, protocols and customs are themselves a form of communication, what is unstated is as telling as what is verbalised. Silence can be deafening; absence can be revealing.
Asean leaders meet twice a year at the summit level, as required by Article 7(3) of the Asean Charter, and since 2009, the second meeting of the year has typically been convened in October or November. This year will only be the second time since 2009 that they will meet in September.
The previous exception was in 2016 when Laos, as host, combined both meetings in September to rationalise resources. This year's earlier date for the Asean Summit is to optimise regional travel in view of the G20 meeting immediately after.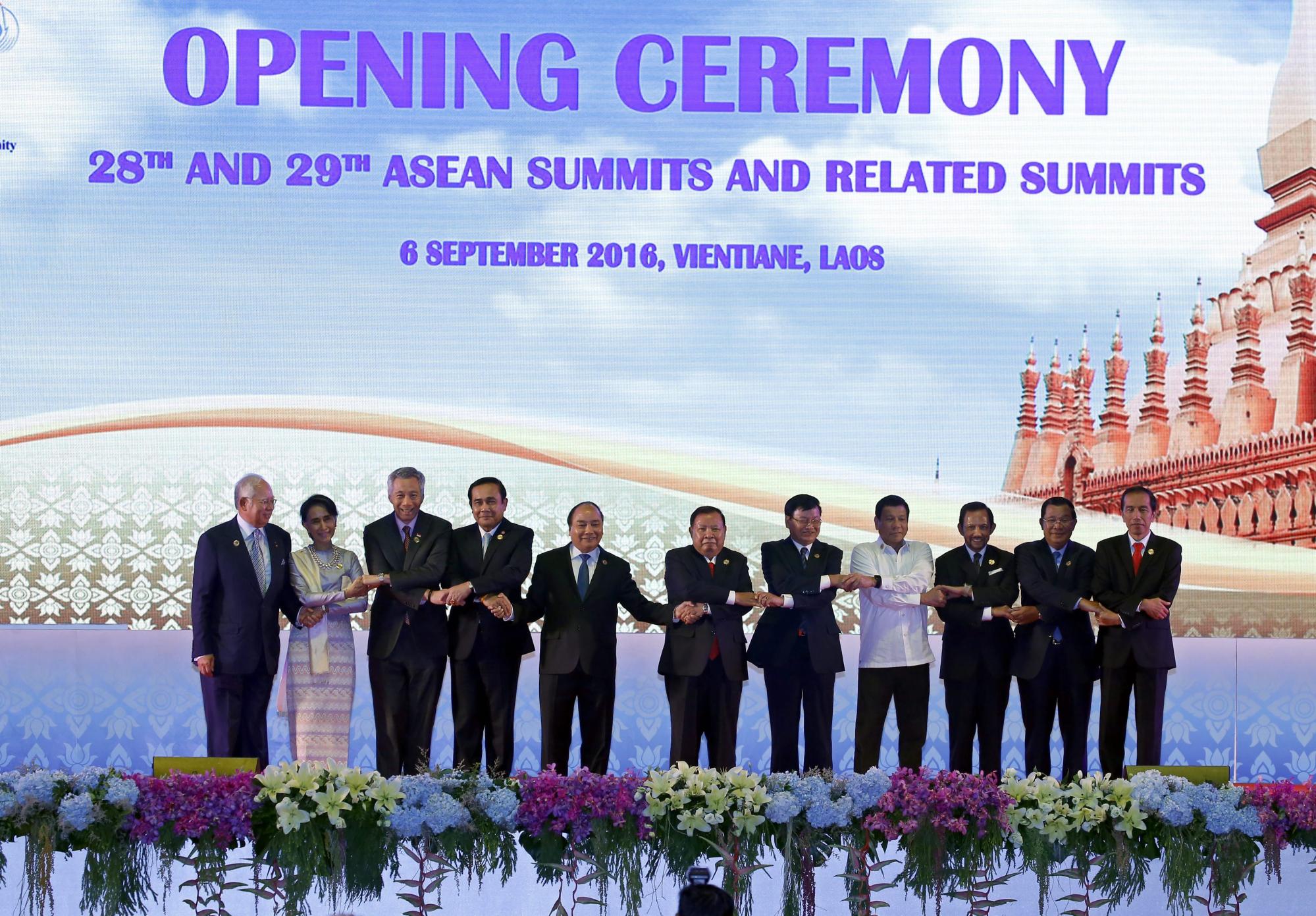 Despite the temporal and geographic proximity of the Asean and G20 meetings, Biden is only scheduled to meet his counterparts in New Delhi before travelling to Vietnam for a state visit in mid-September.
It may be that the dates simply didn't work out. It may be because, as Sullivan states, Harris has now become somewhat of a frequent traveller to Southeast Asia compared to Biden and there is greater personal investment in the relationships she has built from her visits to Singapore, Vietnam, Thailand and the Philippines over the past two years.
But there is great irony in Biden wanting to use the G20 to offer a value proposition to Global South countries while skipping the opportunity to engage directly with 10 Global South nations (including Timor Leste and excluding Singapore), just before.
In the chorus of centrality sung by the US and its allies, Asean is heard but not necessarily listened to.
The unspoken reality is that there is more than a communication dissonance between Southeast Asia and the United States. The US, like other great powers, is a big country and the other countries are small. That is a fact.
From Washington's perspective, given constraints on the president's time and attention, engaging at the highest level with 19 other countries – many of them large and ideologically like-minded – may make for a better return on investment than showing up at a meeting of ideologically disparate nations. Try as it does, the United States cannot be everything everywhere all at once.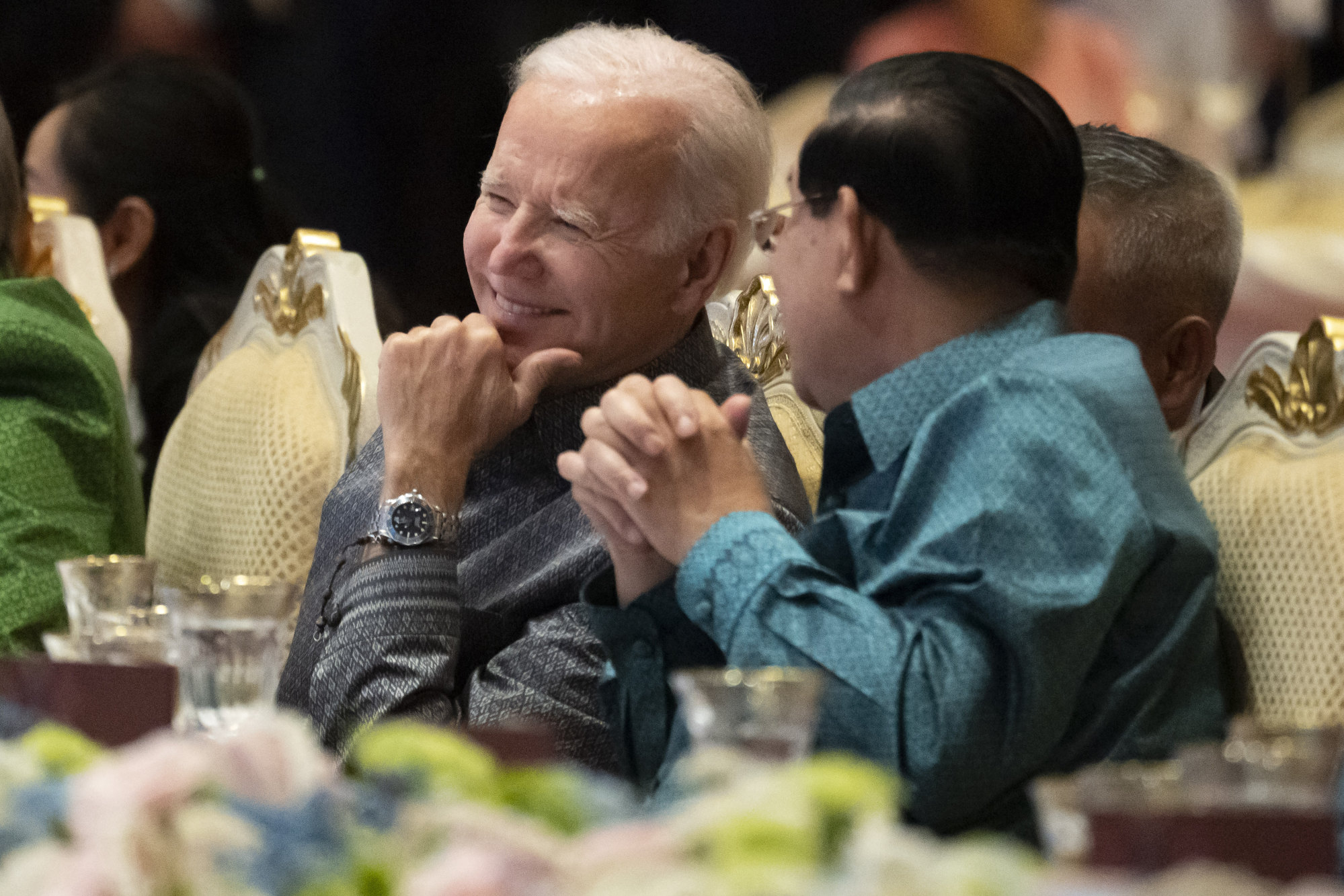 There may be disappointment in Asean about the White House's decision to downgrade representation at the September summit. Biden's no-show will also give further fodder to Asean sceptics, inside and outside the region, about the grouping's role as dialogue convenor to the stars and by extension, the credibility of its centrality.
Yet, perhaps the varying levels of calculated transactionalism the region has seen by great powers over at least the last two decades, from the so-called global war on terror to today's Sino-American tensions, will become more of a norm.
Either way, Asean would do well to double down on boldly carving its own path in different directions even as countries maintain or upgrade their functional relations with the United States. There are already exciting developments in intraregional financial integration and some in Southeast Asia are looking elsewhere for greater strategic manoeuvrability.
Indonesia's charge to initiate inter-secretariat cooperation between Asean and the Pacific Islands Forum is a long overdue example. Its interest in the Brics grouping hints at an aspiration for greater participation in a more multipolar order.
Additionally, being bold means going beyond waiting for the United States to formulate a trade policy in the traditional sense. Rather, it could mean critically reviewing long-term development priorities against a fast-deteriorating climate landscape already impacting many Southeast Asian countries, dismantling conventional economic narratives where necessary, and proactively tabling proposals for negotiation.
On the technology front, as Asean plans a roll-out of an AI governance and ethics framework in pursuit of digitalisation, it could benefit from thoughtful interdisciplinary conversations in Africa, Latin America, as well as among indigenous populations in North America and the Pacific to redress global and domestic inequities.
Finally, reclaiming Asean agency means reviving buried concepts such as "comprehensive regional security" – the idea that all elements of security can only be secured in an economically interdependent and politically cooperative regional system – and stitching them to newer frameworks such as the Asean Outlook on the Indo-Pacific for greater depth.
Asean has many weaknesses. But the success or failure of its summitry will not be determined by the presence or absence of any one leader. For Indonesia, the show will go on. For Asean, the show must go on.
Source : SCMP